Category: Tweakments
Most people still do deny having tweakments - even when, to anyone with sharp eyes, it is perfectly obvious that they have done something to their face. Now, why would that be, do you think? There's a number of reasons.
Continue reading
I'm delighted to be starting a new collaboration with Healthista, the health channel for women, talking about tweakments and interviewing top doctors and surgeons about which procedures do what. The first interview is with Dr Tracy Mountford.
Continue reading
Let me explain. When your face is young it is like a lovely full plum; the skin cells are strong with plenty of collagen, the fat pads fill out your skin, and everything looks fresh and natural. As you get older, the skin wrinkles, the fat pads.
Continue reading
In this post - and in this video - I talk about how we are all hoping to make our faces look fresher - but what if you don't know what's out there or where to start? Putting together a treatment plan How do you put tweakments together into a.
Continue reading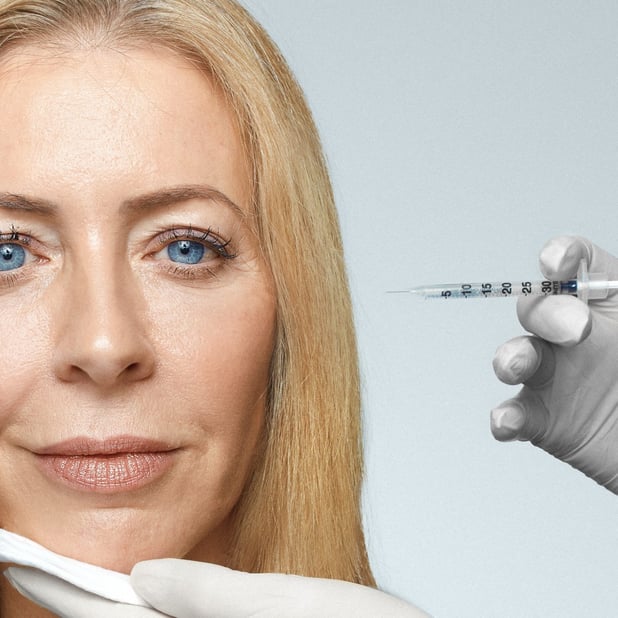 How interesting to see that Superdrug are offering Botox and fillers. Does this mean we have reached the tipping point where aesthetic treatments are finally almost acceptable? It looks that way, given how the girls on this year's series of Love.
Continue reading